Air
handling
Modularity, esthetics, energetic efficiency make up our equipments to guarantee, in compliance with the Ecoconception directive, thermal and air quality regulations, systems adapted to often specific installations. Compliant with EN1886, 13053 regulations.
Control systems

Econological™ Solutions
Need help
You are looking after an information ?
Post your request or ask your question
CALADAIR is at your service
Contact
COMBIBOX™ CBZ ,FAN UNIT EC MOTOR
COMBIBOX™ CBZ EC, air extraction or intake fan unit, low consumption, compliant with ErP2018.
The perfect match between dimensional criteria and air handling and acoustic performance.
Intake and discharge in line horizontally or vertically with exhaust upwards
Available in 4 flow rate modulation types (constant speed, constant pressure, constant air flow, variable CO2)
Backward plug fan
High performance direct drive EC motor
Flow rate from 200 to 10 000 m3/h

CBZ EC™, low consumption modular air handling unit, for air extraction or blowing.
Equipped with branch connections with double lip seals to ensure the network sealing (ATEC CSTB n° 13-224-V2), an aluminium profile structure with reinforced polyamide corners, exterior RAL 9007 double skin metal sheets and a high density 25 mm MO mineral wool insulation (60kg/m3).
Modularity of the installation thanks to swappable and removable panels. The terrace installation requires a RAL7035 metal sheet rooftop.
Direct drive forward motor and very low consumption EC motor.
Local padlockable switch and potentiometer mounted in the standard version.
Control system communicates using MODBUS (RS 485) with a CO2 sensor (DIVA version) or a pressure transmitter, LOBBY™ version (constant pressure) or MAC2™ (constant air flow), built-in in the unit.
Compliant with RT2012.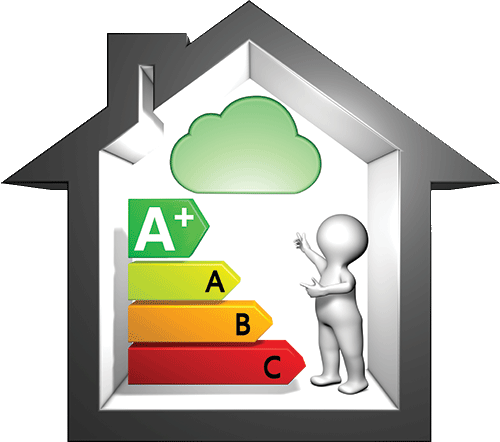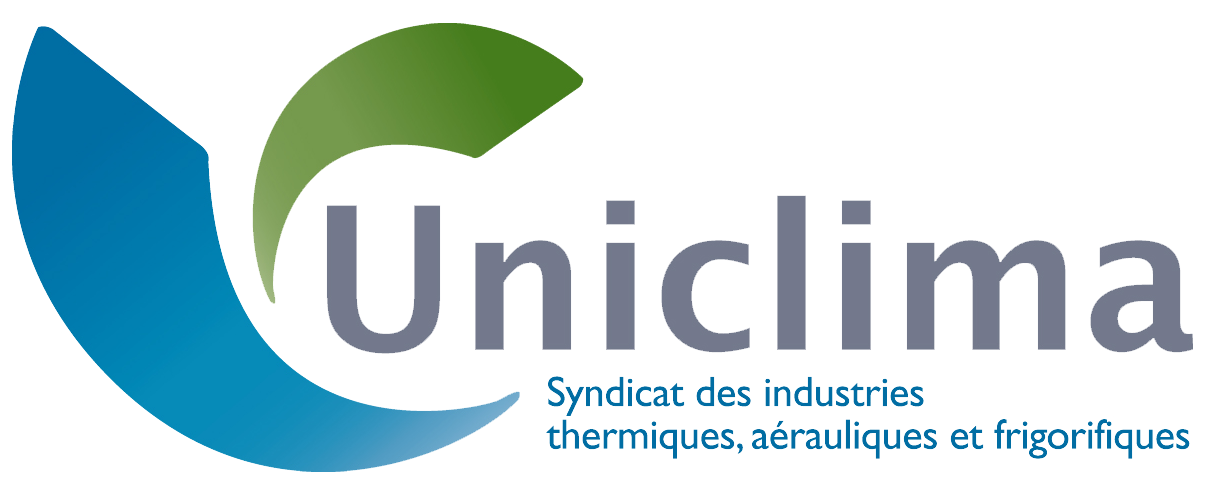 Model
Statistical pressure curves
Price list € HT
CBZ 5 EC
Code : CVT015058

Login to access the price list

CBZ 6 EC
Code : CVT015354

Login to access the price list

CBZ 4A EC
Code : CVT015357

Login to access the price list

CBZ 7B EC
Code : CVT015360

Login to access the price list

CBZ 4A DIVA EC
Code : CVT015649

Login to access the price list

CBZ 4A LOBBY EC
Code : CVT015650

Login to access the price list

CBZ 5 DIVA EC
Code : CVT015655

Login to access the price list

CBZ 5 LOBBY EC
Code : CVT015656

Login to access the price list

CBZ 5 MAC2 EC
Code : CVT015657

Login to access the price list

CBZ 6 DIVA EC
Code : CVT015658

Login to access the price list

CBZ 6 LOBBY EC
Code : CVT015659

Login to access the price list

CBZ 6 MAC2 EC
Code : CVT015660

Login to access the price list

CBZ 7B DIVA EC
Code : CVT015661

Login to access the price list

CBZ 7B LOBBY EC
Code : CVT015662

Login to access the price list

CBZ 7B MAC2 EC
Code : CVT015663

Login to access the price list

CBZ 8 EC
Code : CVT018280

Login to access the price list

CBZ 8 DIVA EC
Code : CVT018281

Login to access the price list

CBZ 8 LOBBY EC
Code : CVT018282

Login to access the price list

CBZ 8 MAC2 EC
Code : CVT018283

Login to access the price list

CBZ 4C MAC2 EC
Code : CVT020135

Login to access the price list

CBZ 7A EC
Code : CVT021007

Login to access the price list

CBZ 7A LOBBY EC
Code : CVT021028

Login to access the price list

CBZ 7A DIVA EC
Code : CVT021030

Login to access the price list

CBZ 7A MAC2 EC
Code : CVT021031

Login to access the price list

CBZ 4C LOBBY EC
Code : CVT021041

Login to access the price list

CBZ 4C DIVA EC
Code : CVT021043

Login to access the price list

CBZ 4C EC
Code : CVT021045

Login to access the price list
Very low consumption econological™ solution meets the ErP2009/125/EC directive requirements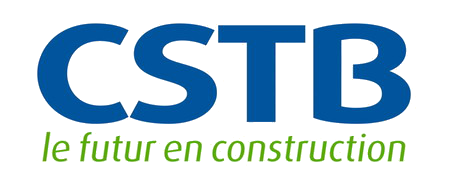 PLUG&PLAY, the CBZ EC™ ventilation module is designed, manufactured and tested at our factory
EASY TO INSTALL
Installation inside or outside (rooftop as an option)
Inserted nuts in the structure for fixation on ground, against a wall or in a ceiling
Modularity of the installation thanks to swappable and removable panels
EASY TO USE AND MAINTAIN
Access to internal elements via an opening panel fitted with a safety latch