Building
ventilation
Compactness, energy efficiency and low sound levels are the features of this program, dedicated to commercial and industrial buildings. With an installation and easy maintenance oriented conception for a optimized total cost of ownership.
Control systems

Econological™ Solutions
Need help
You are looking after an information ?
Post your request or ask your question
CALADAIR is at your service
Contact
MINIMAX™, EXHAUST FAN UNIT compact
MINIMAX™, air extraction or blowing fan unit for buiding ventilation, ErP2018.
Centrifugal forward fan
Direct drive AC motor
Flow rate from 50 to 4 000 m3/h

MINIMAX™, CMV air extraction or blowing fan unit, compact, extra flat and in line air flow, for building ventilation application.
Equipped with branch connections with double lip seals to ensure the network sealing (ATEC CSTB n° 13-224-V2) and a local padlockable switch
It can be installed in false ceiling, against a wall, in roof spaces or terrace.
Direct expansion motor, low consumption with integrated thermal protection, compliant with the ErP 2009/125/EC directive..
Equipped with a 3 speed motor up to the 250 model.
For a noisy building ventilation solution, the PHONIC version is available with acoustic insulation by 25mm M0 high density mineral wool (120 kg/m3).
A G4 version with an integrated gravimetric filter is also available from the 200 model.
Low consumption fan unit meeting RT2012 requirements.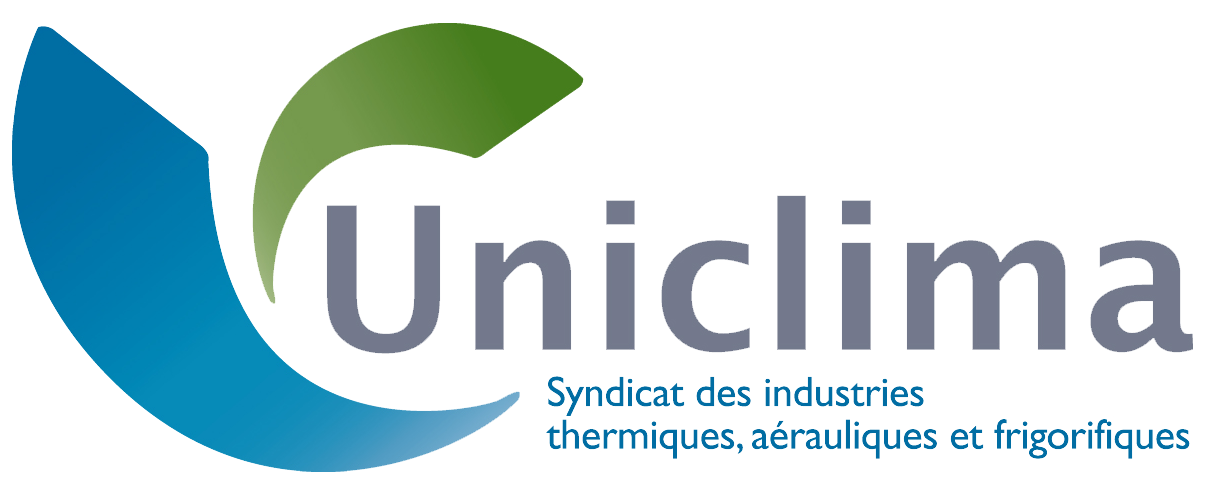 Model
Statistical pressure curves
Price list € HT
MINIMAX 160
Code : CET005868

Login to access the price list

MINIMAX 200
Code : CET005896

Login to access the price list

MINIMAX 250
Code : CET005911

Login to access the price list

MINIMAX 315
Code : CET006731

Login to access the price list

MINIMAX 316
Code : CET006739

Login to access the price list

MINIMAX 355
Code : CET006747

Login to access the price list

MINIMAX 400
Code : CET006749

Login to access the price list

MINIMAX 160 PHONIC
Code : CET006867

Login to access the price list

MINIMAX 200 PHONIC
Code : CET006868

Login to access the price list

MINIMAX 250 PHONIC
Code : CET006869

Login to access the price list

MINIMAX 315 PHONIC
Code : CET006870

Login to access the price list

MINIMAX 316 PHONIC
Code : CET006871

Login to access the price list

MINIMAX 355 PHONIC
Code : CET006872

Login to access the price list

MINIMAX 400 PHONIC
Code : CET006873

Login to access the price list

MINIMAX 125
Code : CET009293

Login to access the price list

MINIMAX 125 PHONIC
Code : CET009294

Login to access the price list

MINIMAX 125 G4
Code : CET022987

Login to access the price list

MINIMAX 160 G4
Code : CET022988

Login to access the price list

MINIMAX 250 G4
Code : CET022991

Login to access the price list

MINIMAX 200 G4
Code : CET023329

Login to access the price list

MINIMAX 315 G4
Code : CET023332

Login to access the price list

MINIMAX 316 G4
Code : CET023333

Login to access the price list

MINIMAX 355 G4
Code : CET023334

Login to access the price list

MINIMAX 400 G4
Code : CET023335

Login to access the price list

MINIMAX 125 PHONIC G4
Code : CET023336

Login to access the price list

MINIMAX 160 PHONIC G4
Code : CET023337

Login to access the price list

MINIMAX 200 PHONIC G4
Code : CET023338

Login to access the price list

MINIMAX 250 PHONIC G4
Code : CET023339

Login to access the price list

MINIMAX 315 PHONIC G4
Code : CET023342

Login to access the price list

MINIMAX 316 PHONIC G4
Code : CET023343

Login to access the price list

MINIMAX 355 PHONIC G4
Code : CET023344

Login to access the price list

MINIMAX 400 PHONIC G4
Code : CET023346

Login to access the price list
Econological™ solution, very low consumption, compliant with the RT2012 directive

PLUG&PLAY, the MINIMAX™ range is designed, manufactured and tested at our factory
EASY TO INSTALL
Especially adapted to meet installation dimensional constraints (low height) and noise requirements (version with strengthened phonic insulation)
Equipped with a rain cap, it can be installed inside or outside
It's possible to install the fan unit in the ceiling or against a wall, in any position
EASY TO USE AND MAINTAIN
Easy access to all internal parts
Temperature of use : 40°C