Air
handling
Modularity, esthetics, energetic efficiency make up our equipments to guarantee, in compliance with the Ecoconception directive, thermal and air quality regulations, systems adapted to often specific installations. Compliant with EN1886, 13053 regulations.
Control systems

Econological™ Solutions
Need help
You are looking after an information ?
Post your request or ask your question
CALADAIR is at your service
Contact
EVENTYS™, AIR HANDLING UNIT - heating
EVENTYS™, self regulated iar handling module with heating device (electrical or water coil) with temperature control
Equipped with branch connections with double lip seals to ensure the network sealing (ATEC CSTB n° 13-224-V2), an aluminium profile structure with reinforced polyamide corners, exterior RAL 9007 double skin metal sheets and a high density 25 mm MO mineral wool insulation (60kg/m3).
Plug fan and double inlet centrifugal fan, depends on models.Direct drive EC motor compliant with ErP2018.
Fan unit mounted on anti-vibration pads and flexible connection from the fan to the air supply panel.
IP55 control system box equipped with a local padlockable switch.
Optimal and automatic management via the MODBUS communication of the control system.
Integrated roof device for indoor or outdoor installation.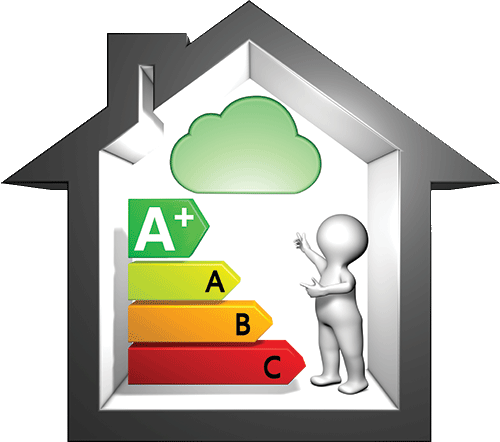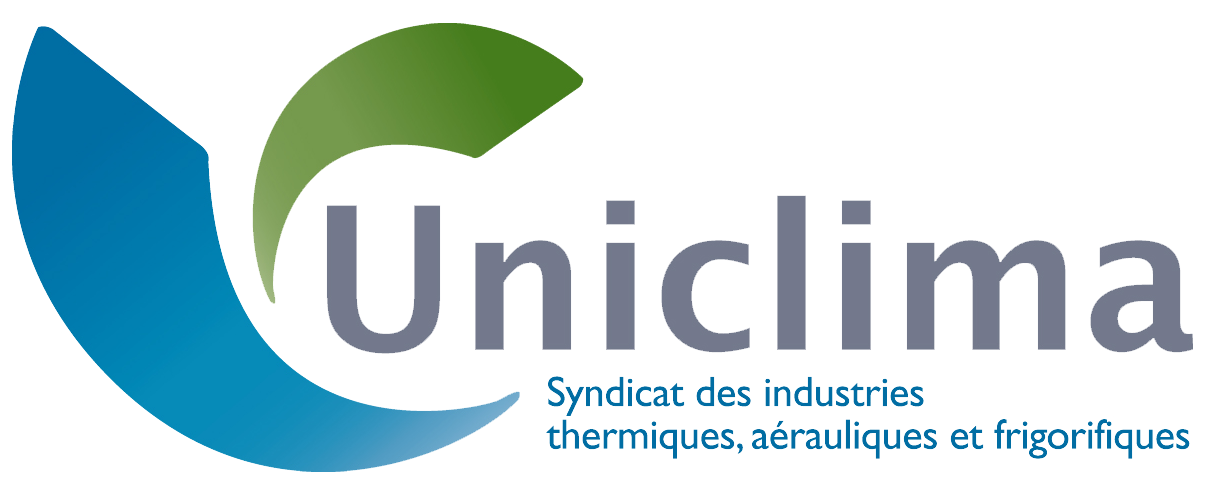 Model
Statistical pressure curves
Price list € HT
EVENTYS 08 BE ECO
Code : CER029510

Login to access the price list

EVENTYS 08 BC ECO
Code : CER029511

Login to access the price list

EVENTYS 20 BE ECO
Code : CER029512

Login to access the price list

EVENTYS 20 BC ECO
Code : CER029513

Login to access the price list

EVENTYS 30 BE ECO
Code : CER029514

Login to access the price list

EVENTYS 30 BC ECO
Code : CER029515

Login to access the price list

EVENTYS 40 BE ECO
Code : CER029516

Login to access the price list

EVENTYS 40 BC ECO
Code : CER029517

Login to access the price list

EVENTYS 50 BC ECO
Code : CER029518

Login to access the price list

EVENTYS 85 BC ECO
Code : CER029519

Login to access the price list

EVENTYS 95 BC ECO
Code : CER029520

Login to access the price list
Very low consumption econological™ solution meets the ErP2009/125/EC directive requirements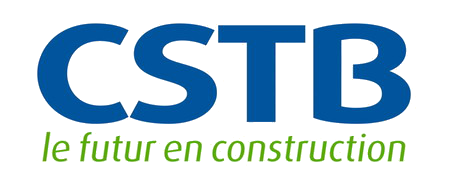 PLUG&PLAY, the EVENTYS™ air handling module is designed, manufactured and tested at our factory
EASY TO INSTALL
Compact unit aimed to inside or outside installation
Ground fixation, against a wall or in the ceiling
Intake and discharge in line horizontally or vertically
Access on the right in the air flow direction
Inserted brackets in the structure for a quick fixation
EASY TO USE AND MAINTAIN
As standard, equipped with a G4 filter, the filter is mounted on the upstream of components to ensure its protection
Easy removable panels to access to the filter