Air
handling
Modularity, esthetics, energetic efficiency make up our equipments to guarantee, in compliance with the Ecoconception directive, thermal and air quality regulations, systems adapted to often specific installations. Compliant with EN1886, 13053 regulations.
Control systems

Econological™ Solutions
Need help
You are looking after an information ?
Post your request or ask your question
CALADAIR is at your service
Contact
COMBIBOX CONCEPT™, MODULAR AIR HANDLING UNIT
COMBIBOX CONCEPT™ is a modular air handling unit programm, perfect match of dimensional criteria and air handling and acoustic performance.
For commercial building, public building and industrial bulding applications.
Offered with 3 motor drive systems, the COMBIBOX CONCEPT™ ensures air treatment of commercial and public buldings at low and average flow rates from 200 to 6000 m3/h with the CBI (ac direct motor) and CBZ (low consumption EC mortor), and high flow rates up to 17 000 m3/h with the CBP (AC IE3 motor) ventilation module
CLEARMDUST™ / Double Stage supply air filtration device for High Indoor Air Quality.
Module CLEARMOTION™ DU, an innovative and patented solution to decontaminate, depollute and disinfect air and surfaces and guarantee a Very High Indoor Air Quality.
Flow rate from 200 to 17 000 m3/h

COMBIBOX CONCEPT™ is a modular air handling unit program, meeting needs for office and industrial premises.
The COMBIBOX CONCEPT™ programm covers air flow :
- from 200 to 6 000 m3/h with the CBI modules, direct-coupled fan and the CBZ EC module, EC motor, low consumption plug fan
- Up to 17 000 m3/h with CPB ventilation modules, fan unit with pulley-belt transmission
Equipped with branch connections with double lip seals to ensure the network sealing (ATEC CSTB n° 13-224-V2), an aluminium profile structure with reinforced polyamide corners, prelacquered RAL 7035 double skin metal sheets and a high density 25 mm MO mineral wool insulation (60kg/m3).
Panels with a latch for an easy and secure access. Modularity of the installation thanks to swappable and removable panels.
Tight shut-off dampers with aluminium blades can be positioned on all faces, class 4.
High efficiency F7 filter.
Manufactured in compliance with the EUROVENT certification and EN1886 and EN13053 norms.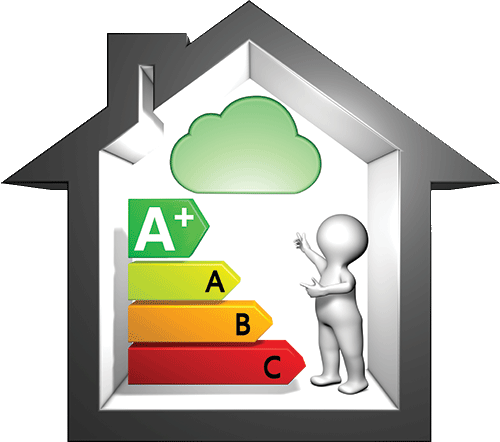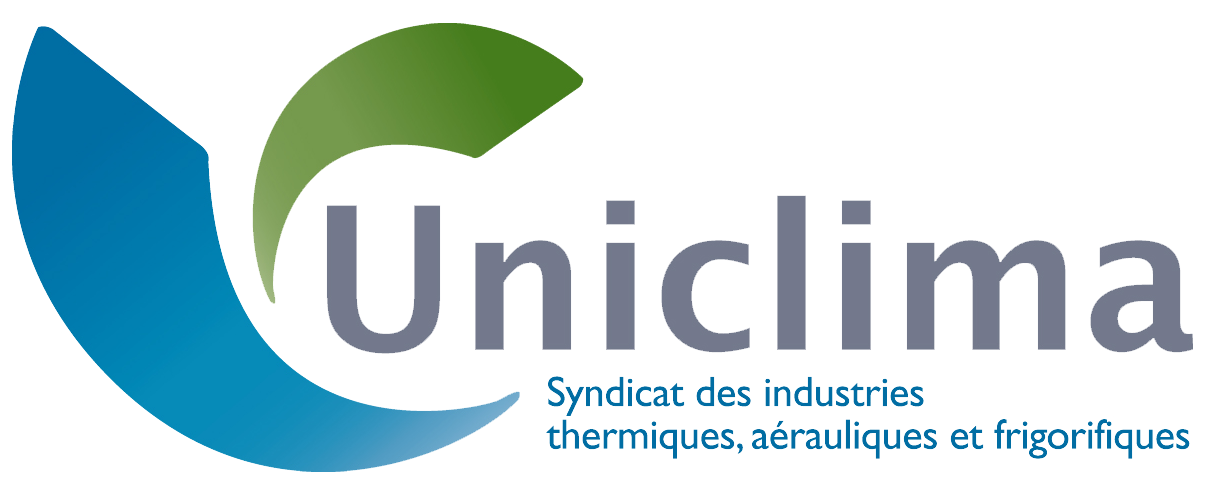 The COMBIBOX CONCEPT™ program is manufactured in compliance with the European EN 1886 and EN13053 norms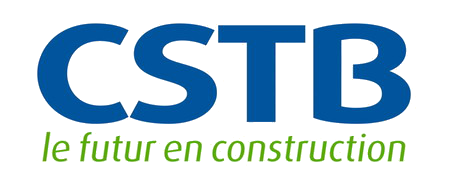 PLUG&PLAY, the COMBIBOX CONCEPT™ program is designed, manufactured and tested at our factory
EASY TO INSTALL
All components (filters, coils) are mounted on runners
Modularity of the installation thanks to swappable and removable panels
Inserted nuts in the structure for ground fixation, against a wall or in a false ceiling
Installation on terrace with a RAL7035 metal sheet rooftop
EASY TO USE AND MAINTAIN
Access to filters via an opening panel fitted with safety latches
High efficiency F7 filter. Service life up to 2.5 times greater than a gravimetric filter.
Can replace a G4 filter without modification