Housing
ventilation
Indoor air quality, people safety, acoustic comfort and energy savings are criteria and performance of this program certified 400°C-1/2H, covered by a CSTB Technical Advice (HYGRO A, B and GAZ). Communicating and ergonomic for an easy installation and use.
Control systems

Econological™ Solutions
Need help
You are looking after an information ?
Post your request or ask your question
CALADAIR is at your service
Contact
NOE LOBBY™, C4 EXHAUST FAN UNIT belt pulley constant pressure
NOE LOBBY™, 400°C - 1/2h exhaust fan unit
ERP2018, very low consumption for CMV/Housing ventilation
AC Motor with pulley/belt transmission
Régulation integrated in the unit for a constant pressure use
Energie savings from 30 to 60% and low sound level
Motor fan : forward wheel
Flow rate from 400 to 11 400 m3/h

NOE™, CMV C4 exhaust fan unit, certified 400°C - 1/2h (PV CTICM N°09-E-544) for air extraction in houses and public assembly
buildings and ERP
LOBBY™ IP54 box equipped with a frequency converter and a pressure sensor with a signal integrator, factory mounted and pre-wired
Adjustable pressure setpoint via the control panel built into the LOBBY™ unit.
Factory programmed at 180 Pa, the setpoint pressure can be changed on site with the control panel built into the unit.
The NOE LOBBY™ fan unit includes a pressure default relay
Equipped with circular branch connections with double lip seals to ensure the network sealing (ATEC CSTB n° 13-224-V2), a local padlockable switch on the front panel
External pressure tap to control the air flow
Double inlet centrifugal forward turbine, connected with a flexible connection to the fan unit
Pulley/belt transmission with pulley motor variable when stopped
IE3 IP55/F three-phase motor, low consumption in compliance with the ErP 2009/125/EC directive
Fan unit mounted on antivibration pads
Bird protection grid on discharge
SILENCE Version, insulated with 25mm M0 high density mineral wool. Compliant with RT2012 regulation.
Fan units are available in two versions :
H : with horizontal exhaust
V : with vertical exhaust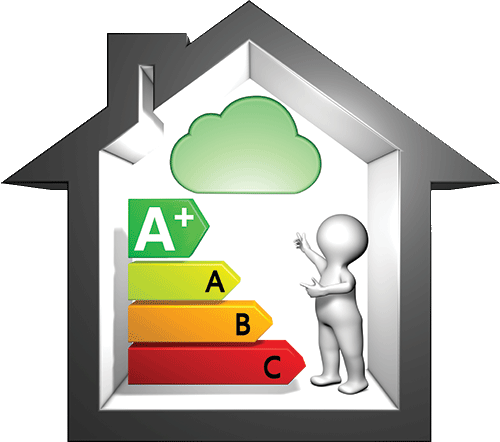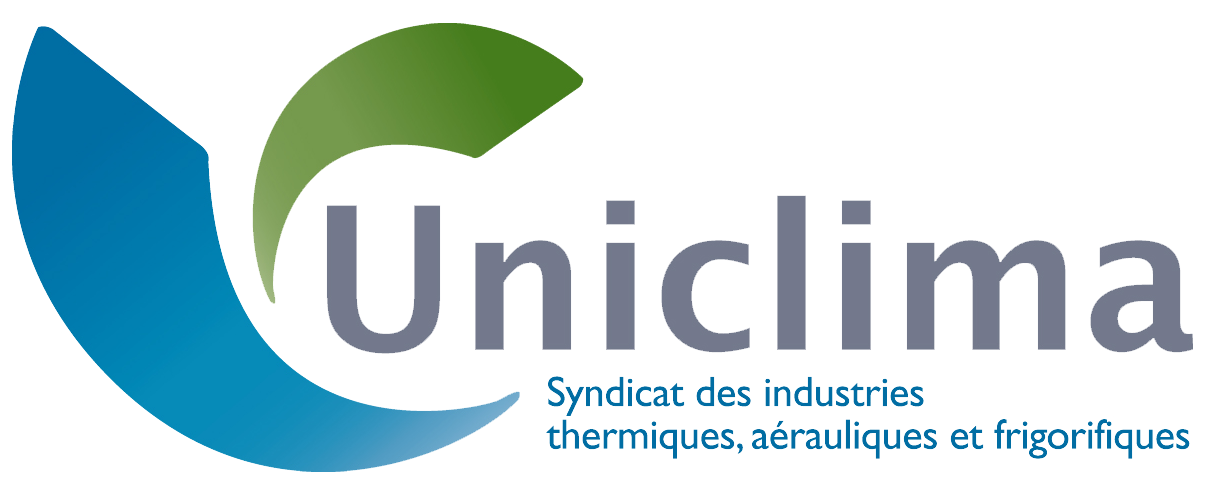 Model
Statistical pressure curves
Price list € HT
NOE 2600 LOBBY H
Code : CEC014674

Login to access the price list

NOE 2600 LOBBY V
Code : CEC014675

Login to access the price list

NOE 3000 LOBBY H
Code : CEC014676

Login to access the price list

NOE 3000 LOBBY V
Code : CEC014677

Login to access the price list

NOE 3400 LOBBY H
Code : CEC014678

Login to access the price list

NOE 3400 LOBBY V
Code : CEC014679

Login to access the price list

NOE 3800 LOBBY H
Code : CEC014680

Login to access the price list

NOE 3800 LOBBY V
Code : CEC014681

Login to access the price list

NOE 4800 LOBBY H
Code : CEC014682

Login to access the price list

NOE 4800 LOBBY V
Code : CEC014683

Login to access the price list

NOE 5600 LOBBY H
Code : CEC014684

Login to access the price list

NOE 5600 LOBBY V
Code : CEC014685

Login to access the price list

NOE 6800 LOBBY H
Code : CEC014686

Login to access the price list

NOE 6800 LOBBY V
Code : CEC014687

Login to access the price list

NOE 8000 LOBBY H
Code : CEC014688

Login to access the price list

NOE 8000 LOBBY V
Code : CEC014689

Login to access the price list

NOE 10000 LOBBY H
Code : CEC014690

Login to access the price list

NOE 10000 LOBBY V
Code : CEC014691

Login to access the price list

NOE 11400 LOBBY H
Code : CEC014692

Login to access the price list

NOE 11400 LOBBY V
Code : CEC014693

Login to access the price list

NOE 2600 LOBBY SILENCE H
Code : CEC014694

Login to access the price list

NOE 2600 LOBBY SILENCE V
Code : CEC014695

Login to access the price list

NOE 3000 LOBBY SILENCE H
Code : CEC014696

Login to access the price list

NOE 3000 LOBBY SILENCE V
Code : CEC014697

Login to access the price list

NOE 3400 LOBBY SILENCE H
Code : CEC014698

Login to access the price list

NOE 3400 LOBBY SILENCE V
Code : CEC014699

Login to access the price list

NOE 3800 LOBBY SILENCE H
Code : CEC014700

Login to access the price list

NOE 3800 LOBBY SILENCE V
Code : CEC014701

Login to access the price list

NOE 4800 LOBBY SILENCE H
Code : CEC014702

Login to access the price list

NOE 4800 LOBBY SILENCE V
Code : CEC014703

Login to access the price list

NOE 5600 LOBBY SILENCE H
Code : CEC014704

Login to access the price list

NOE 5600 LOBBY SILENCE V
Code : CEC014705

Login to access the price list

NOE 6800 LOBBY SILENCE H
Code : CEC014706

Login to access the price list

NOE 6800 LOBBY SILENCE V
Code : CEC014707

Login to access the price list

NOE 8000 LOBBY SILENCE H
Code : CEC014708

Login to access the price list

NOE 8000 LOBBY SILENCE V
Code : CEC014709

Login to access the price list

NOE 10000 LOBBY SILENCE H
Code : CEC014710

Login to access the price list

NOE 10000 LOBBY SILENCE V
Code : CEC014711

Login to access the price list

NOE 11400 LOBBY SILENCE H
Code : CEC014712

Login to access the price list

NOE 11400 LOBBY SILENCE V
Code : CEC014713

Login to access the price list
CTICM C4 - 400° C - 1/2 h 50Hz and 60Hz approved, PV n° 09-E-544;
Meets requirements of the EP2009/125/EC directive
CSTB technical notification for Hygro A,
Hygro B and Hygro Gas usage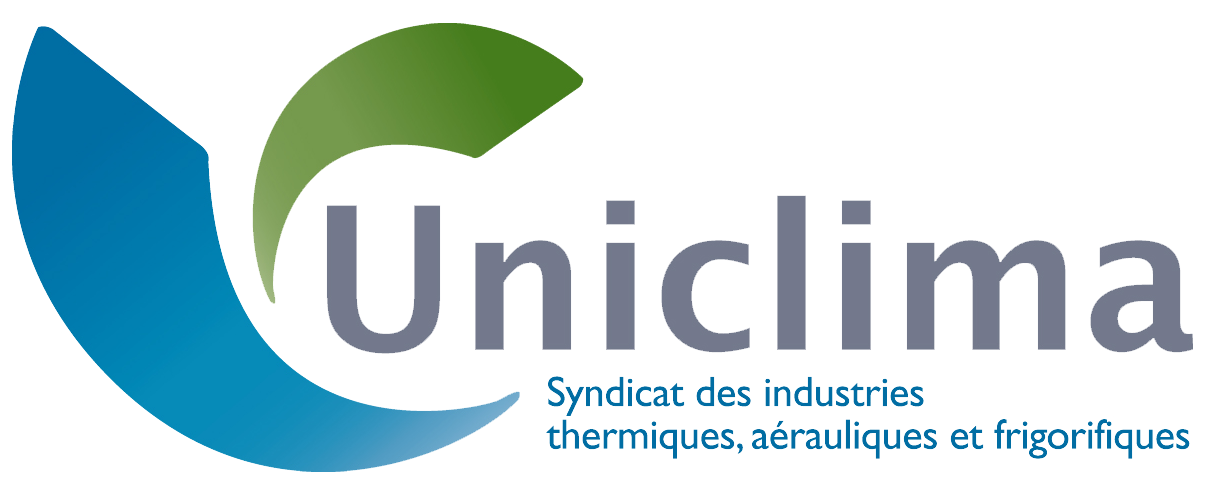 PLUG&PLAY, the NOE LOBBY™ range is designed, manufactured and tested at our factory
EASY TO INSTALL
Installation inside or outside
LOBBY™ box, factory mounted and pre-wired
Setpoint pressure adjustable, with factory programmation at 180 Pa
EASY TO USE AND MAINTAIN
Easy access to all internal parts, by two removable access panels
Spare belt supplied